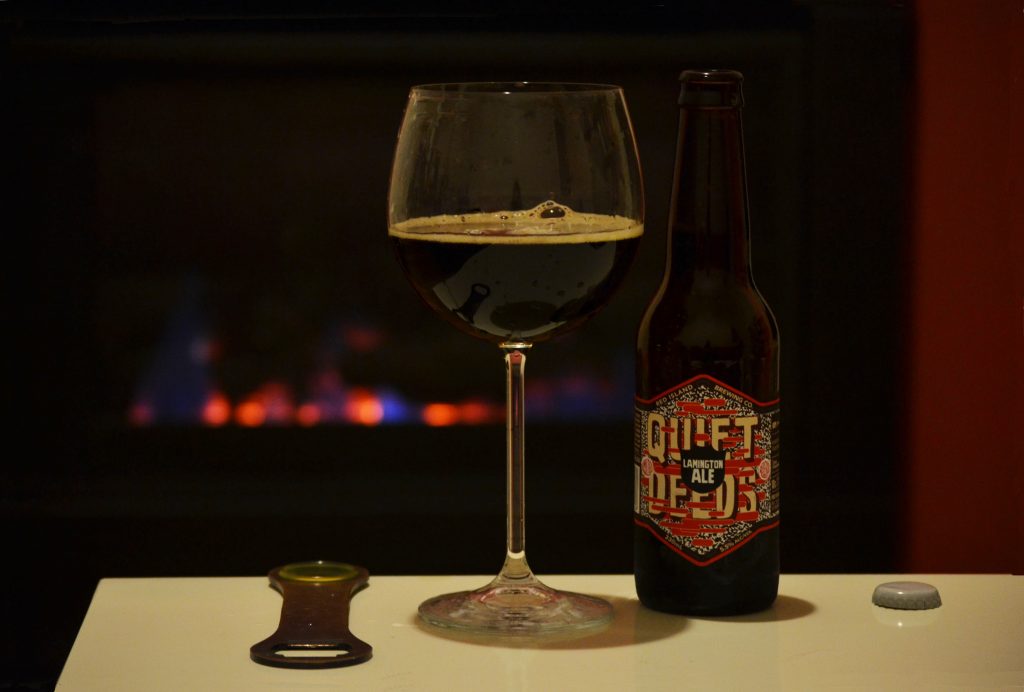 When Quiet Deeds first came into the market I took issue with some comments co-founder, Patrick Ale, made about branding in beer. Since then I've sat down with Patrick and talked about their approach. I came around a little bit, but over all they weren't pushing many boundaries and their beer was fine but not anything I would seek out.
Since then, however, they've bought on a brewer from the States and spent the last couple of years refining recipes and ensuring contract brewed quality was up to scratch. Their own brewery in Glen Iris is in the works at the moment.
I still don't love the branding. It doesn't do it for me, but I've talked to other people who it resonates with and I guess if we all liked the same things the world would be a boring place. The beers, on the other hand, I am very much enjoying. Their White IPA has become a staple whenever cans are required, and ticks all the boxes for the style.
Today, being the second day of WTDBEW, I'm taking a look at their Lamington Ale. A brown ale spiked with coconut, as a tribute to the famous New Zealand dessert.
Quiet Deeds – Lamington Ale
As mentioned, I don't love their branding but the colours here help things greatly. The black, brown and red colour-scheme helps the bottle stand out a lot more than their other offerings. The beer itself pours a dark cola-brown with a minimal head that sticks around for a while.
The initial aroma is all toasted coconut and milk chocolate. It's lean on the palate, but has a solid bitterness with toasted coconut, raspberry, and a powdery cocoa-dryness. Chocolate and coconut linger but the light body and low sweetness means they don't become overwhelming and nor cloying.
It's the second time I've had this beer, the first being over a year ago on draught. I remember it being slightly thicker and maybe a bit darker but my reaction was the same; pleasant surprise at how well this was integrated and how it was still very much a beer at heart, with the coconut adding strong flavour. It's a Lamington beer without being all-Lamington.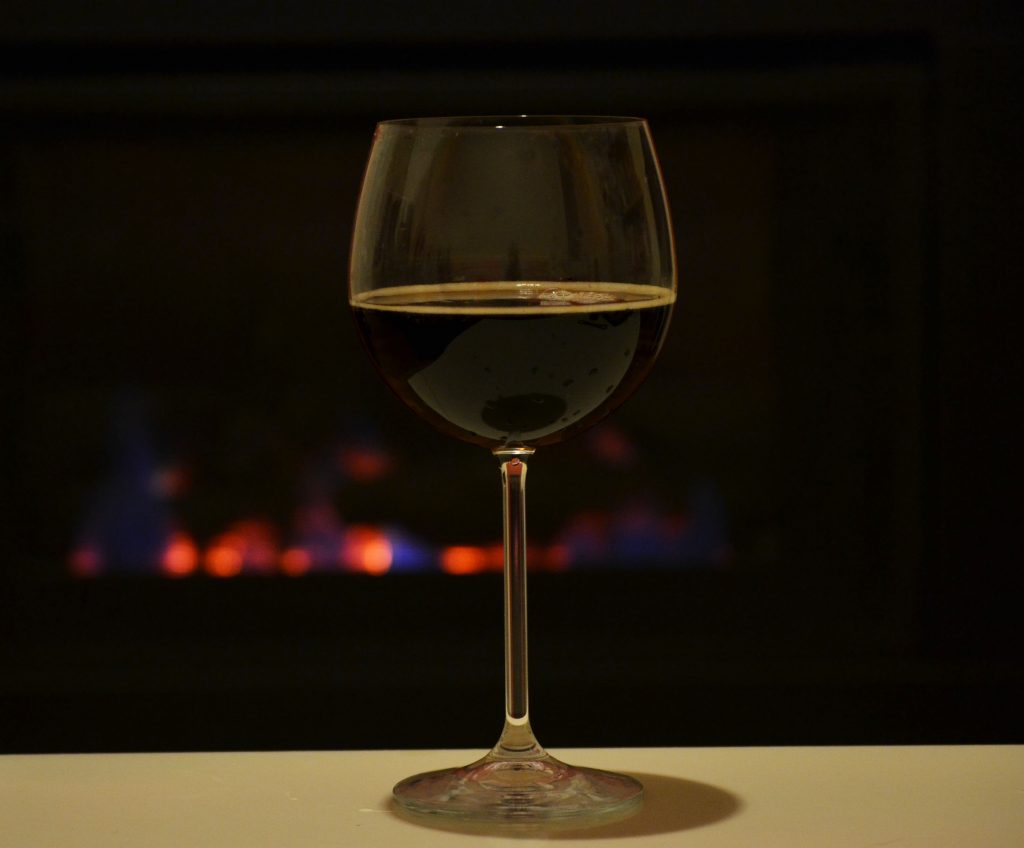 Food wise, the temptation would be to be dull and pair this with Lamingtons, but I can't help but wonder what it would be like with coconut prawns with a little bit of chilli. Think of it like a prawn mole, with toasted coconut… maybe add a shot of good tequila or mezcal on the side for good measure.
It may also might work with nutty cheese, like a gruyere.
All in all, a great outing for Quiet Deeds.
Also that makes it two beers in two days that could have easily fallen down the contract-marketing-hole of dire beers, but both are putting out solid products that have a unique place in the market.
This sample was offered and supplied by the brewery.