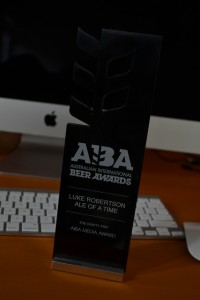 We have experience with press releases, copywriting, blogging tools (including Google Analytics, and SEO), social media (from Facebook to Snapchat and everything in between), beer branding and podcasts.
As the industry grows it's becoming harder for beer businesses to stand out but we can make it easy for you. Either by giving you the tools via online or onsite training, or managing your media and content strategy for you. We can help.
Why not drop us a line below, or call on +61430357061, and start the conversation.