We are back for realsies this time, and checking out a new(ish) brewpub in Brunswick, Melbourne. Foreigner has been flying under the radar doing a mix of classic Euro styles and modern favourites. We stop by, drink some apple saison, IPA, and shoot the breeze about the last month or so and some of the news that's been happening. It's lowkey vibes with highkey takes.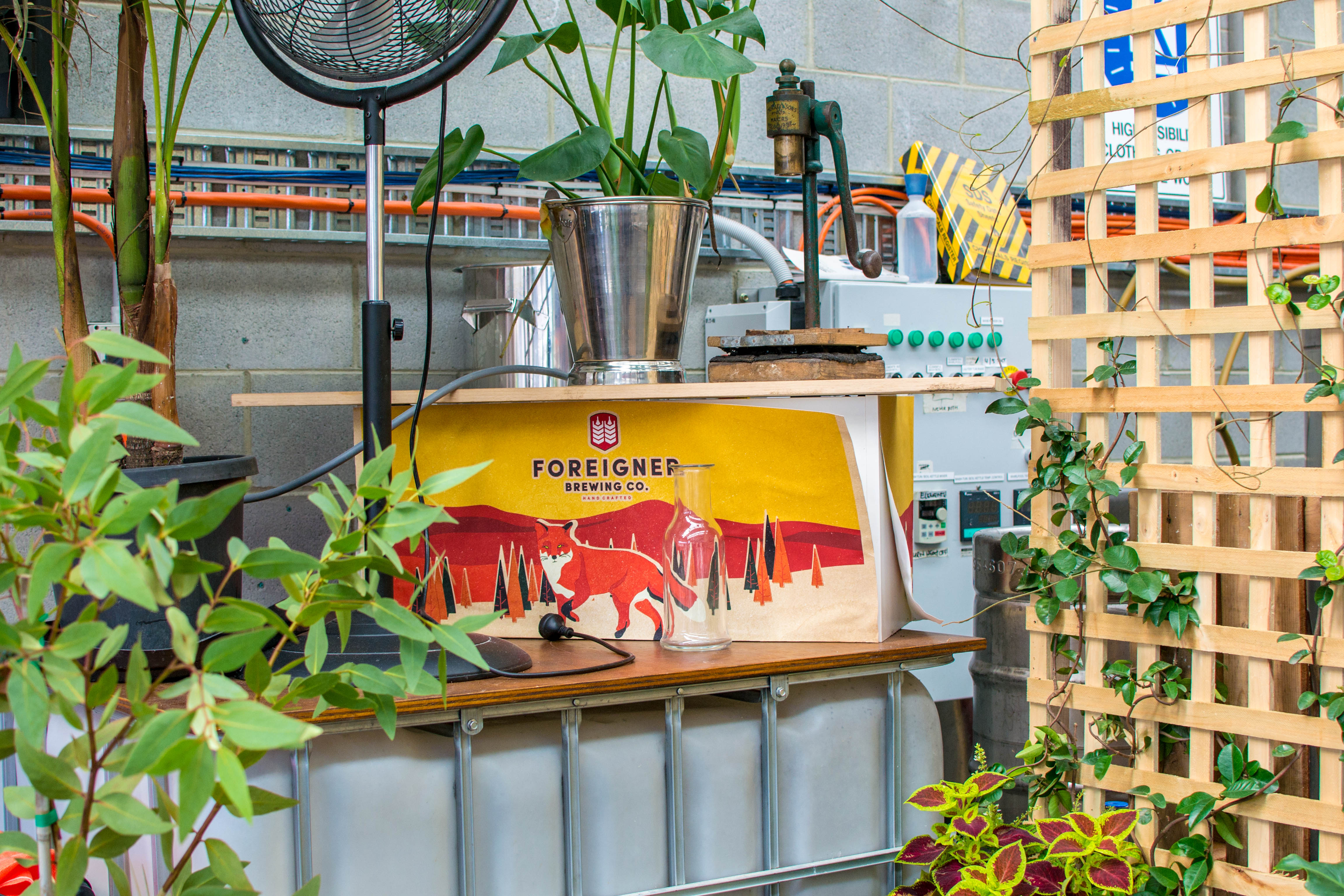 Find Dave here:
https://www.instagram.com/melbdave/
And Luke here:
https://twitter.com/aleofatime 
https://www.instagram.com/aleofatime/
Theme music from Toehider.