This week included two events from two Victorian breweries that are firm favourites of mine. While I don't regularly share individual events on the site, both got me looking forward to summertime and the beer that it will bring.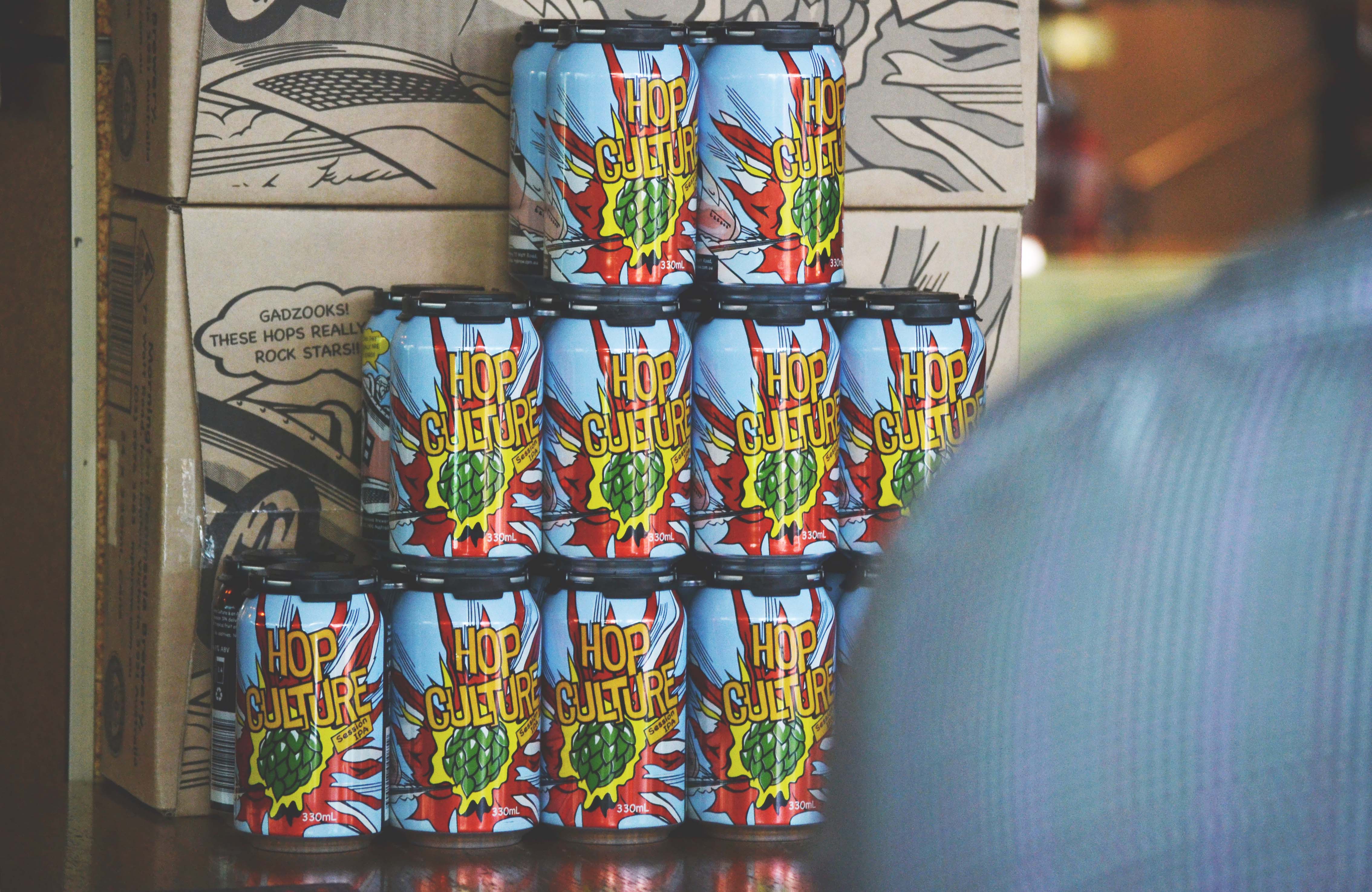 First, the Mornington Peninsula Hop Culture launch.
Over the last year or so I've moved away from Mornington's IPAs as they typically have a heavier malt profile than I like. However Hop Culture is a "session" IPA that is lean in malt and vibrant in hop. The cans are bright, and hitting shelves in time for summer. I think they've found the mark with this beer – in terms of timing, packaging and execution. It has potential to be a big seller and no doubt it'll end up in my fridge more than once as the sun finally comes out.
Second, Wolf of the Willows celebrated their second birthday.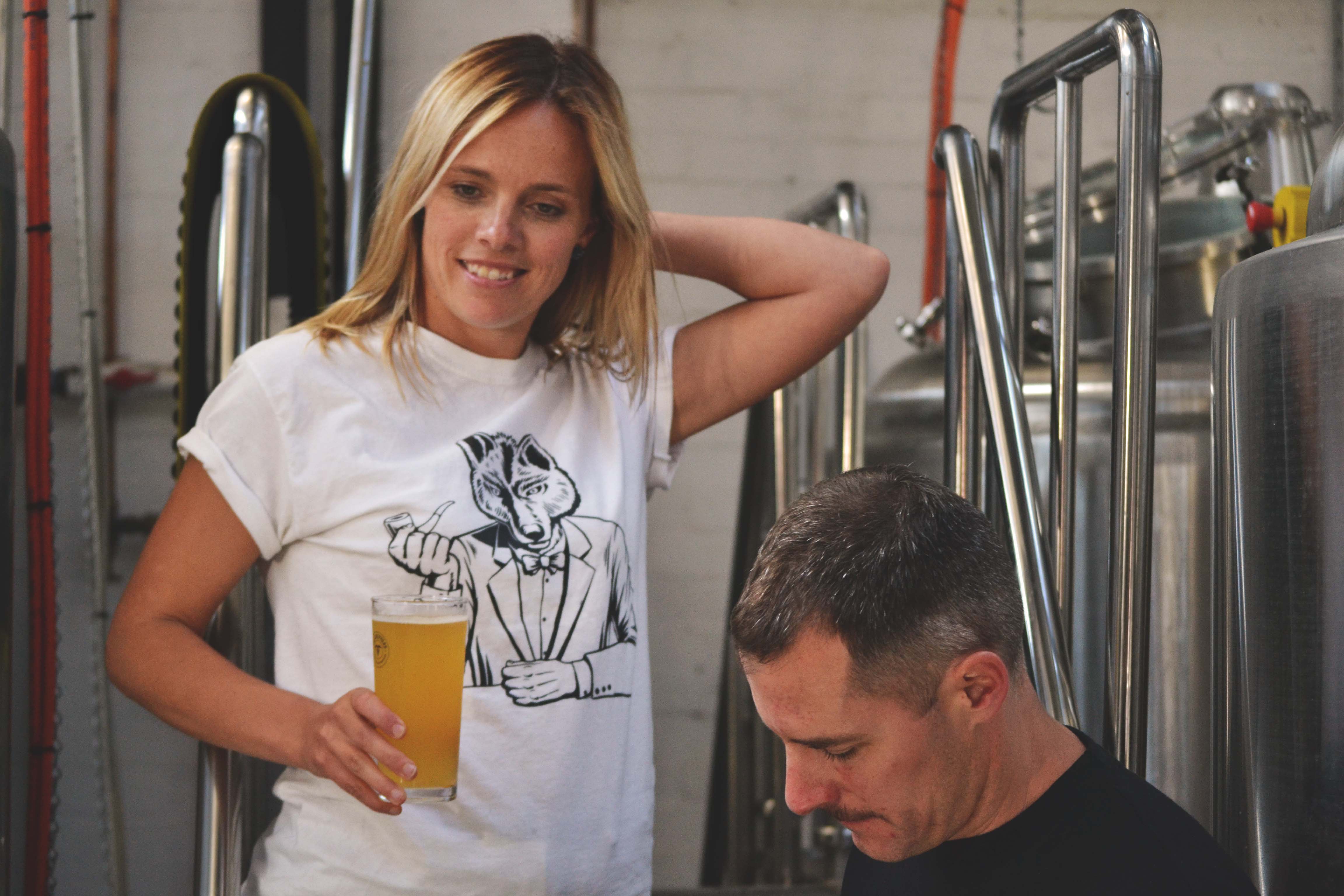 We've known Scott and Renae since just before they launched. In fact, we first met Scott at the Mornington Peninsula Brewery during Good Beer Week. They are two of the most genuine people in the beer world and it was great to be able to celebrate with them. On tap specifically for the event were a Grapefruit IPA, a kettle sour known as "Acidulous" and a Mango and Habanero Saison.
The standout for me was Acidulous. Down the line kettle-sour and easy drinking. I'm looking forward to trying the scaled up batch when it's launched soon.
Add in the new Urban Pale from La Sirene, and a string of other great local releases over the last couple of months, and this summer looks increasingly local. I hope around Australia, you are all thinking the same.
You can hear our podcast with Scott and Renae here; and check out the next issue of Beer & Brewer where I talk to Mornington (and a few others) about canned beer.