This week we visit Clever Polly's in North Melbourne. It's a small wine bar that specialises in out-there and unique wine, sake, beer and spirits. From Georgian amber wine, to Italian rum. We learn about the owner, Lou, and she tells us the ethos behind the bar. We also ask stupid questions such as "what does biodynamic mean" and "what is orange wine?". If you want to know those answers, then best you listen.
We spoke to Lou from Clever Polly's:
Luke spoke about running this:
http://events.solemotive.com/run-melbourne/
And eating at Up In Smoke:
Dave talked about Hop Nation's new brewery:
And mentioned these two episodes:
Podcast 'sode 59: GABS 2016 with heaps of people.
Podcast 'sode 51: H100 recap and Shayne from Up in Smoke
And the CBIA awards:
And this court decision around Thunder Road/Stone and Wood Pacific Ale:
http://www.brewsnews.com.au/2016/07/victory-for-common-sense-thunder-road/
Then we discussed the Aldi beers:
http://www.heraldsun.com.au/news/victoria/melbournes-bargain-beer-buyers-rate-aldi-knock-offs/news-story/31662eecf8166eb70e572e48f69901e8
Two labels being discussed:
And then we talked about Dainton Family Brewery:
http://www.daintonbrewing.com.au/
And then Killer Sprocket:
She told us about working with Nora:
http://www.noramelbourne.com/about/
We talked about Ashley from Two Metre Tall:
Drank a wine from Moraza:
https://www.facebook.com/bodegasmoraza/
And wine from Mill About:
http://www.millabout.com.au/category/semillon
We discussed this from HaandBryggeriet:
http://www.ratebeer.com/beer/haandbryggeriet-royk-uten-ild-smoke-without-fire/122967/
Dave recommended this:
http://www.hopnation.com.au/the-kalash-russian-imperial-stout
Lou, Moriko Shuzo Sake:
http://www.blackmarketsake.com/moriki-selection/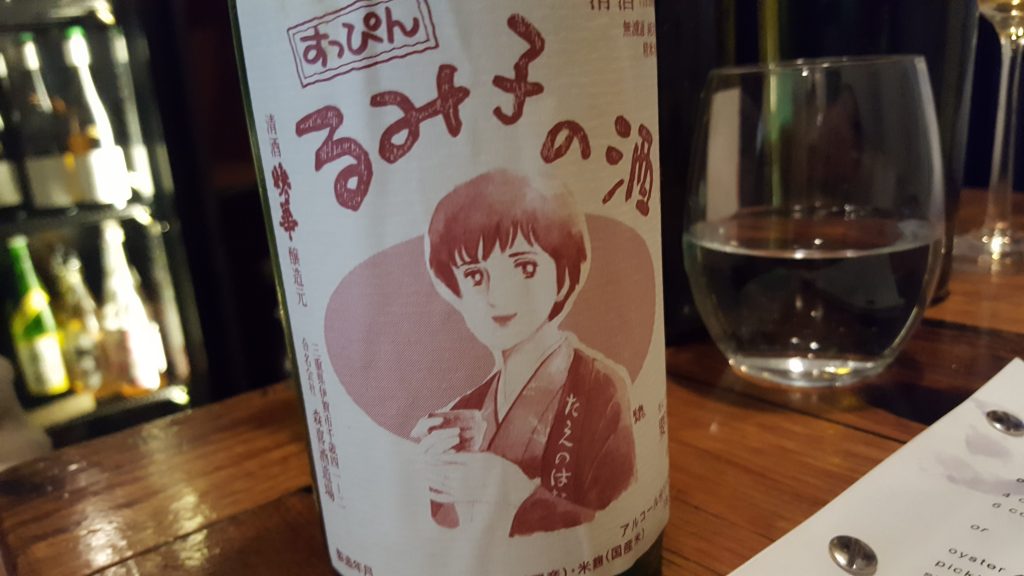 Luke, Stockade Brewery 8Bit:
http://www.stockadebrewco.com.au/
Dave also likes Pic's Peanut Butter:
Lou recommends you fix your phone screen.
Doit.
And finally Luke suggests you watch Bojack:
https://en.wikipedia.org/wiki/BoJack_Horseman
You can find Clever Polly's social media here:
https://www.facebook.com/Clever-Pollys-659723607420762/
https://www.instagram.com/cleverpollys/
https://twitter.com/cleverpollys
Find Dave here:
https://www.instagram.com/melbdave/
And Luke here:
https://twitter.com/aleofatime 
https://www.instagram.com/aleofatime/
Theme music from Toehider: