This week it's not really our show. We turn the interview over to the duo behind Mashed In and the two of us are mere guests on a crazy ride. The show is held at Killer Sprocket's soon-to-be brewery and streamed live over Facebook and YouTube. It covers more than just beer and has a two hour run time, so we decided to pull out an hour of beer content to give you all a taste of what it's about.
Expect hot takes, as usual.
Also, we are now on Spotify. Links below!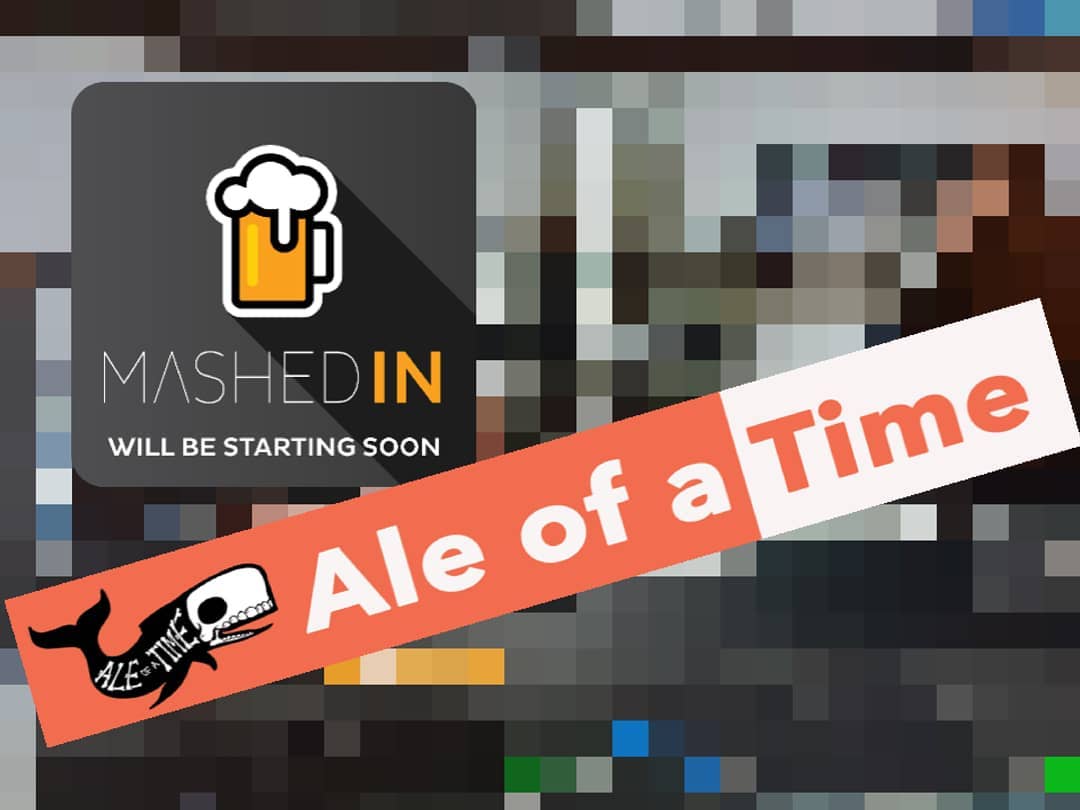 Find Dave here:
https://www.instagram.com/melbdave/
And Luke here:
https://twitter.com/aleofatime 
https://www.instagram.com/aleofatime/
Theme music from Toehider.