Two episodes have gone up since our last post. Little bit slack but that's just our brand. First we had Craig from GABS, talking about the potential logistics and problems with running a massive beer festival in these weird times.
Then we had Clinton from Sobah, to talk about non-alcoholic beer, and using aboriginal and native ingredients to make it.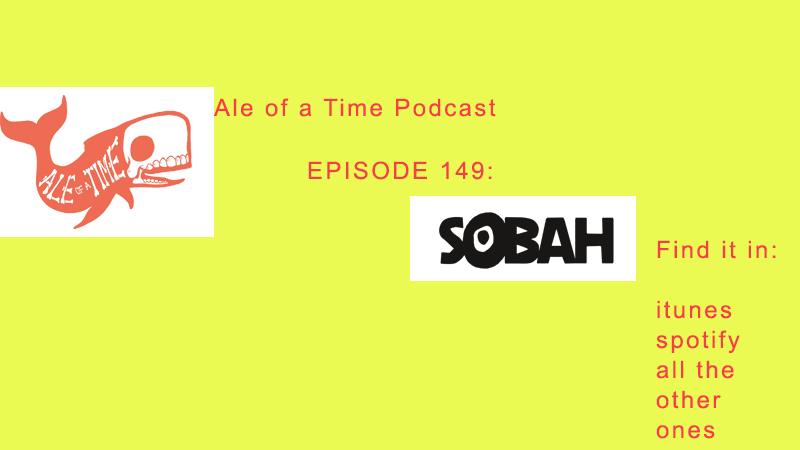 Two awesome chats. Both were streamed live to the Beer Together YouTube channel, so head over there and subscribe (and hit the little bell) to be reminded for our next ones. Or just subscribe to the podcast in your favourite apps.
For both: