We reflect on the year and kick around the names of breweries we think are the most improved, made the best beer, or were just the all round best in 2017. We also take a look at 2018 and decide our "One To Watch" for the upcoming 12 months. As well as that, Will gives us a rundown on the NSW recycling debacle and we push Pirate Life down the plank to see if if the sharks are gobbling them up (don't read too much into that metaphor tho).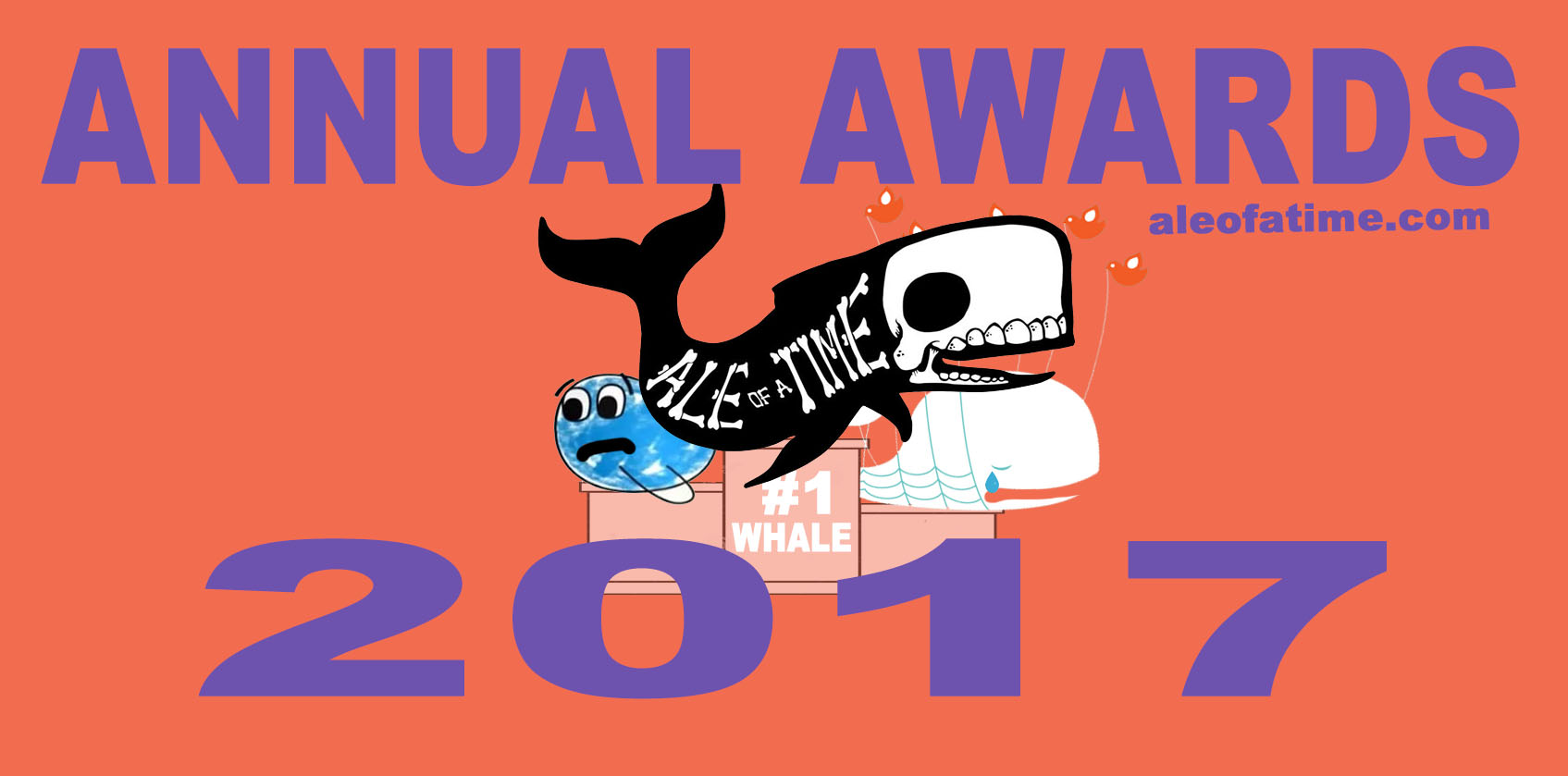 Find Dave here:
https://www.instagram.com/melbdave/
And Luke here:
https://twitter.com/aleofatime 
https://www.instagram.com/aleofatime/
Theme music from Toehider.