Remember a year ago when I made a bunch of wild claims about the beer market in Australia in 2017? Probably not, but it happened and here we are. Dave and I decide to find out how wrong or right I was. You can read along at home by clicking the original post here.  Other than that we talk a bit about Goose Island, give some previews of our sweet Patreon perks, and recap a bit of other news. Nothing too heavy though. Easy and breezy is how we do.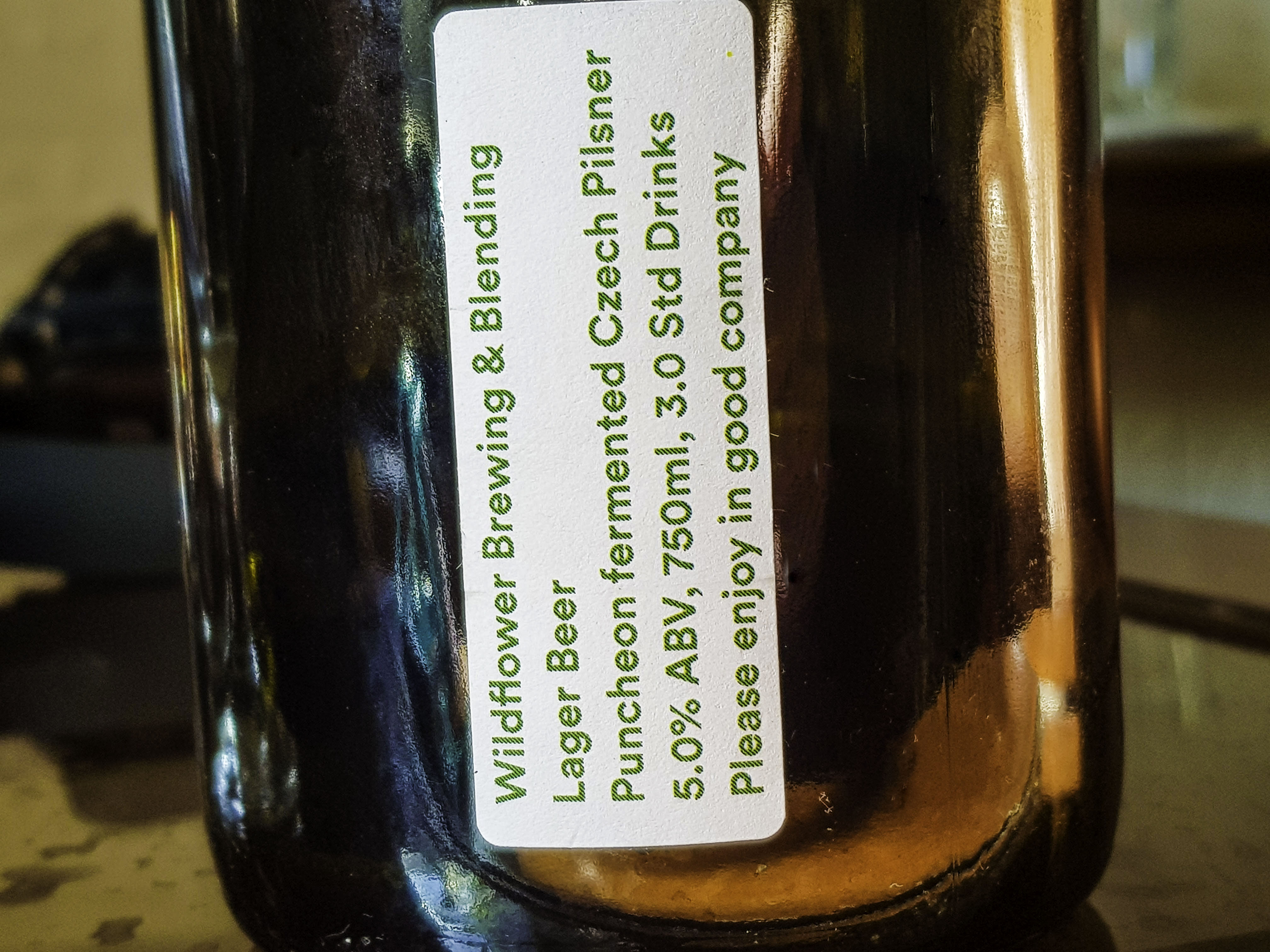 Find Dave here:
https://www.instagram.com/melbdave/
And Luke here:
https://twitter.com/aleofatime 
https://www.instagram.com/aleofatime/
Theme music from Toehider.