Here's lazy listicle with no research or evidence to back it up. These things get way more traffic than any well-researched 2000-worder. Don't worry, I'll use my traffic to segue into hard hitting investigative journalism. I'm coming at you Buzzfeed.
Right now, craft beer is in uncharted territory. No one really has a clue just what the hell is happening and what is going to happen. Some figures point to growth, some to contraction. In reality, this is all new to everyone and no-one is sure.
But at least I'm doing mine with gifs…
Predictions:
1. 2017 will be about price. Expect the next year to include a lot of lower priced offerings from established and larger craft brewers. 
2. ABInBev will slide in and really shake up the market here over the next 12 months. Expect to see some Goose Island, and a massive rejig of the premium and craft offerings of CUB, and I believe they'll acquire at least one medium to large brewery.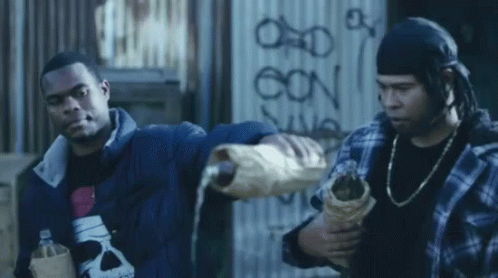 3. We'll be pouring one out for a couple of small to medium sized breweries and brands that don't make it through. I know that's an easily vague prediction to make but anecdotally, I know some have struggled over the long winter in Australia. Yes, many are making money and expanding but not all will survive the next 12 months.
4. Writers, brewers and enlightened drinkers will continue to lecture us that we should appreciate lager more; and keep pushing the narrative that there aren't enough on the market. In reality, there are a heap more than there ever have been, and the best are readily available anyway.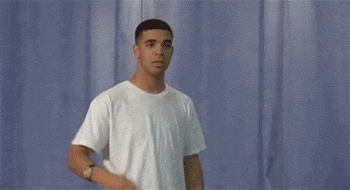 5. IPAs will be blow up even bigger in the Australian market. If you're one of those "omg too many IPA" types, then strap yourself in, because we are only just getting started. Personally I'm looking forward to more incessant whinging about NEIPAs, probably from those wanting more lagers.
Dropping gifs to try stay relevant like…