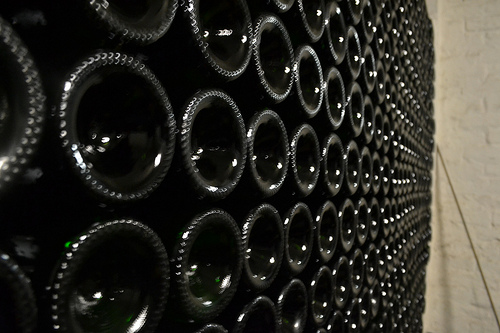 Ever sent a beer back?
How'd it go? Nerve racking? Liberating?
I've sent beer back. I've never had a barman agree with me and always felt like a jerk doing it.
Even when pointing out bottles were past their expiration date. I did it quietly, politely and did not expect a freebie in return (but I had anticipated something). The barman's response "oh yeah we don't sell many of those". I pointed out the other bottle we bought was 1 day before its date also; and he said "strange, we get delivery of those every week".
That was about all he offered.
I found it pretty frustrating considering I know both breweries are passionate about quality control.
We took a beer back the other day because it had a fermentation flaw, and definitely not how it should taste (rather than us just not enjoying it). The barman said "it tasted like that yesterday".
That beer was $12 a glass. Subsequently it was checked by management and apparently it tasted fine but there was definitely something wrong with ours.
Talking to people recently I've heard stories of bars knowing that beers are faulty but leaving them on anyway, brewers who have been told by a room of their peers that their beer was stale but angrily denying it, and breweries knowingly launching faulty beer.
I understand the considerable cost in getting beer from the raw ingredients to my mouth and this is why I am happy to pay $12 a glass.
But why does it feel like what happens in between is left to the drinker to swallow?
I would love to finish on that statement. However, people have also told me of success in taking beer back and having it replaced. And I witnessed it with my own eyes just the other day.
After they agreed to replace it, the beer still remained on the taplist.
As good beer makes inroads into the mainstream market, I'm left to wonder – why the hell should people switch to an industry, trading on quality for price, that has such a high tolerance for flaws?