This week it's the upstarts from Castlemaine here to tell us about their shack (yes, it's an actual shack), and the new digs they are moving in to.
Founders Conna Mallet and Harry Cox met at Stomping Ground Brewing, and as COVID disrupted their work lives, decisions needed to be made. They figured they couldn't be made redundant if they were in charge, so decided to make that happen. In less than 12 months, beer is headed around Australia and they struggle to keep up with demand.
Join us to learn about fixing handpumps, brewing in small spaces, and where the name actually comes from (hint: not The B52's).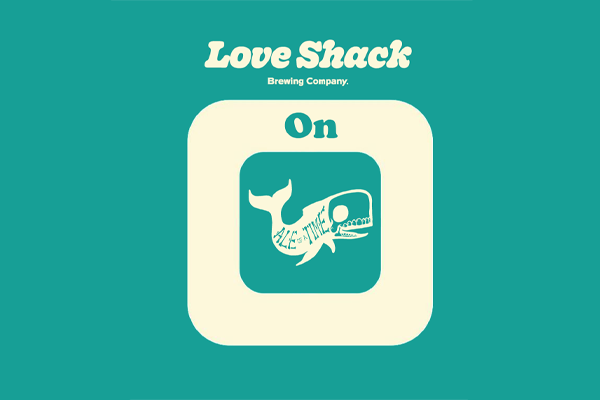 Find Dave here:
https://www.instagram.com/melbdave/
And Luke here:
https://twitter.com/aleofatime 
https://www.instagram.com/aleofatime/